Local Music Venue Gets Recognized
The Spinning Jenny, a local venue for events and music, recently got recognized as the number one best place to hear live music in the greater Greenville, SC area. This ranking was released by USA Today's Brett Barest.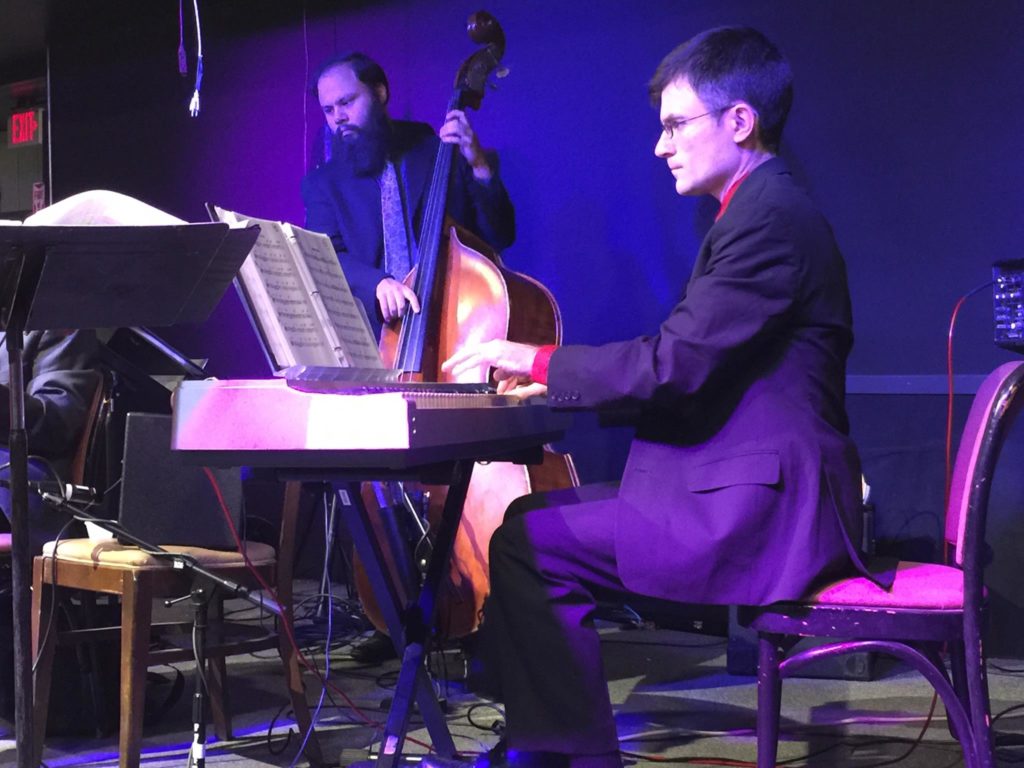 The Spinning Jenny has a fascinating and varied past. Originally constructed as a grocery store, it has housed a feed and seed, roller skating rink, wrestling rink, heavy metal music room, Opry house, and is now, at last, a leisure center and music hall. Many locals have strong, affectionate memories of getting a drink at the soda fountain or bringing their children to the roller skating rink. It has been a Greer institution for almost 70 years. 
You can view the entire rankings from the report at
https://www.10best.com/destinations/south-carolina/greenville/nightlife/live-music/ .