Butterfly Garden Created in Memory of Welch
A butterfly garden has been created in Greer City Park in memory of Nancy Welch. Welch was a local gardening enthusiast who cared about others. She passed away last September and this garden was created in honor of her.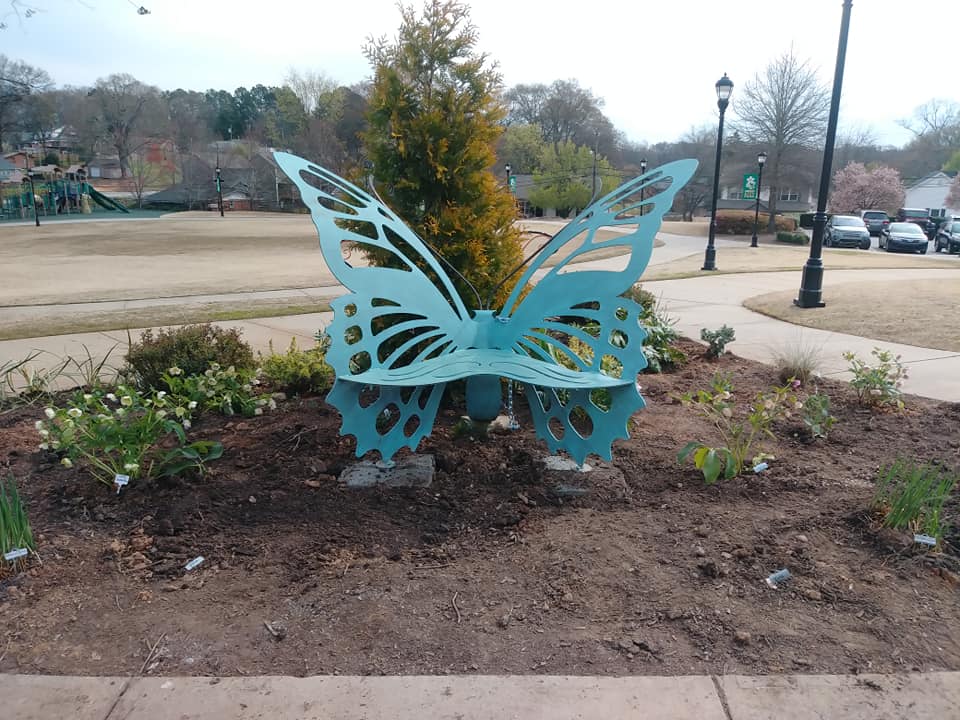 The garden was planned by the Greer Council of Garden Clubs, which was awarded money from the Make Greer Great Grant.
The garden's main feature is its bench. The bench is designed for people visiting Greer City Park to take photos on and enjoy. If you are interested in visiting the garden, its coordinates are 34.938338, -82.223119.