Century Park Renovations to Begin in Fall
Built out of wood in 1999, the original Century Park playground has begun to decay. The City of Greer started planning renovations over a year ago, and they are set to begin this fall.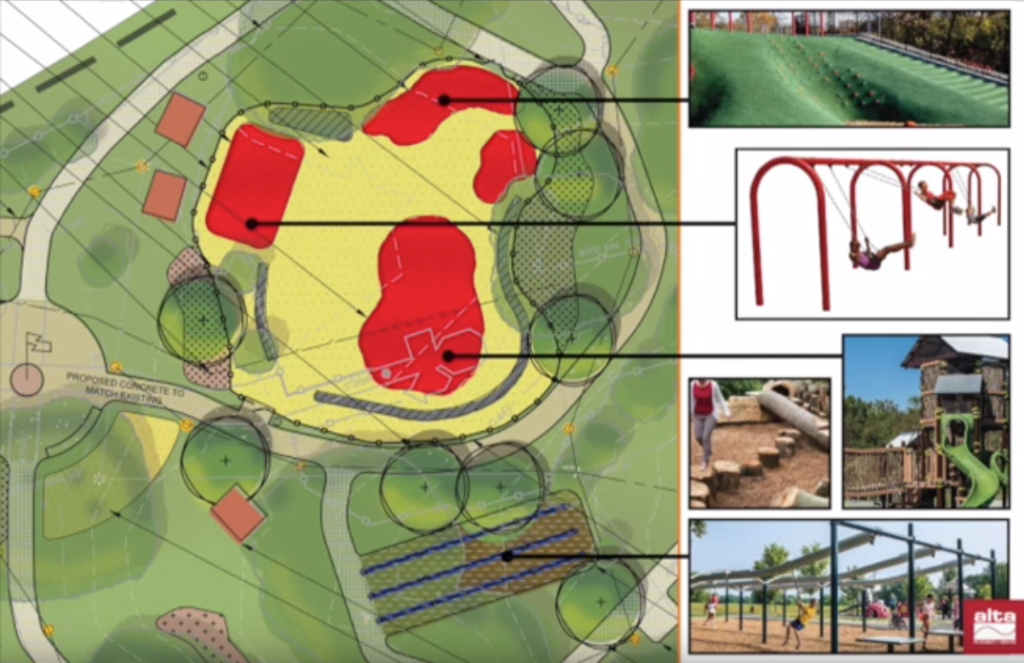 The Park's new theme will be an enchanted forest, and will feature
Ziplines
Climbing Net / Play Area
Misting Stations
Hillside Slides
Walking Paths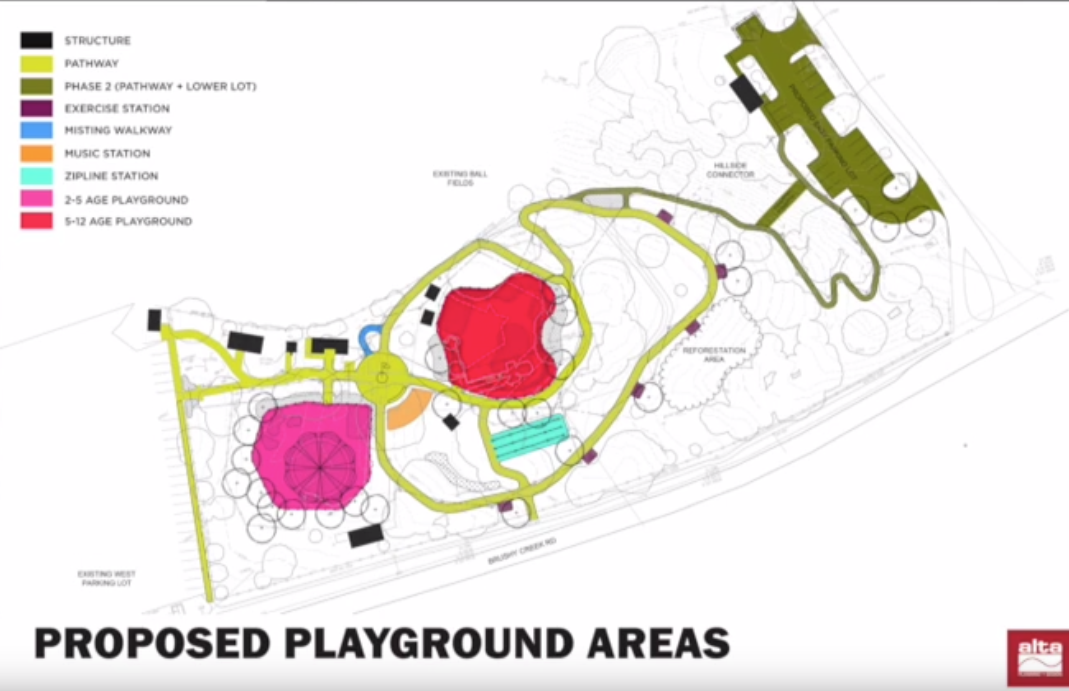 The Greer Tidbits Team visited Simpsonville City Park to observe a zipline much like the ones coming to Century Park. The zipline is a very popular activity for kids and adults alike, and seems to be a nice addition.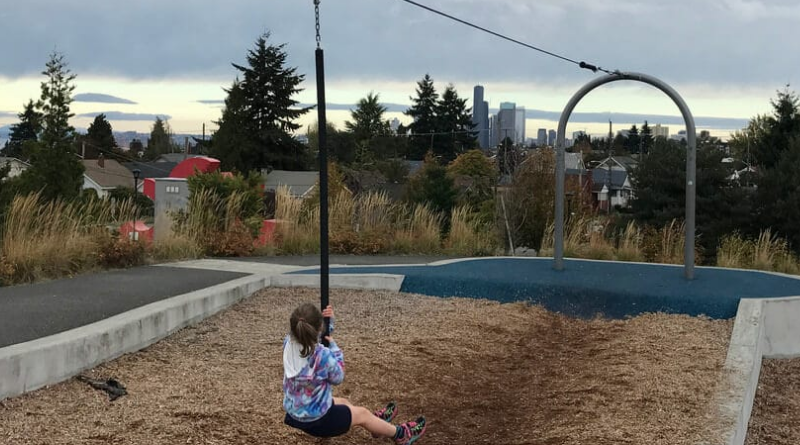 The exact start date of the project has been set for September 3, 2019.

We will continue to cover the Century Park Renovations on GreerTidbits.com, Facebook, and Instagram.